Our offer
Citizen participation experts
Let us guide you with all of our citizen participation functionalities. A team of experts will assist you with the design, implementation and analysis of each citizen participation project.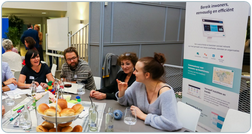 Role of our citizen participation expert
Draw up an operational plan
Set up appropriate collaborations
Actively coordinate project
Report results
Design and guidance of trajectory
1

Intake conversation

2

Draw up campaign

3

Launch project

4

Debrief
Community worker
You can call on our community workers to stimulate social cohesion. These experts are present within the neighbourhood and actively engage members of the local community.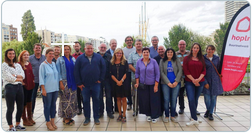 Role of our community worker
Physically present in the neighbourhood, couple of times per week
Digitally present in the Hoplr neighbourhood
Helps with questions from members of the local community
Gives info sessions, workshops, trainings (e.g. for healthcare organisation)
Organises activities (e.g. neighbourhood drink)
Binding purpose for retail, elderly, young people,...
Launches surveys and polls within the neighbourhood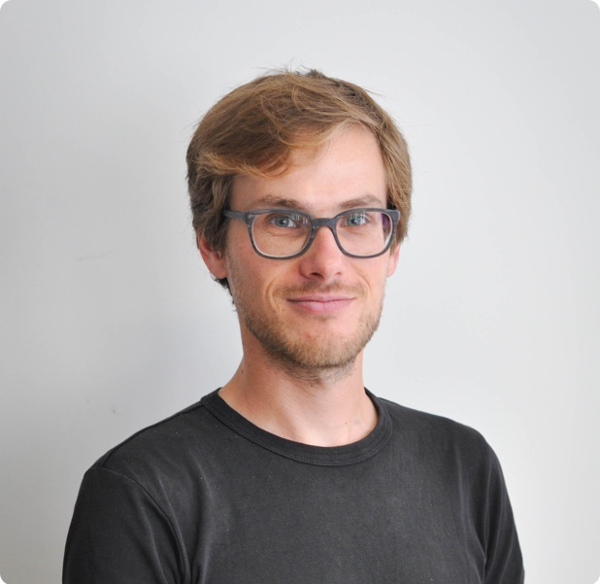 Jonas De Meulenaere
Social capital and citizen engagement
---
Design and guidance participation projects
Environmental and impact analysis
Knowledge dissemination neighbourhood network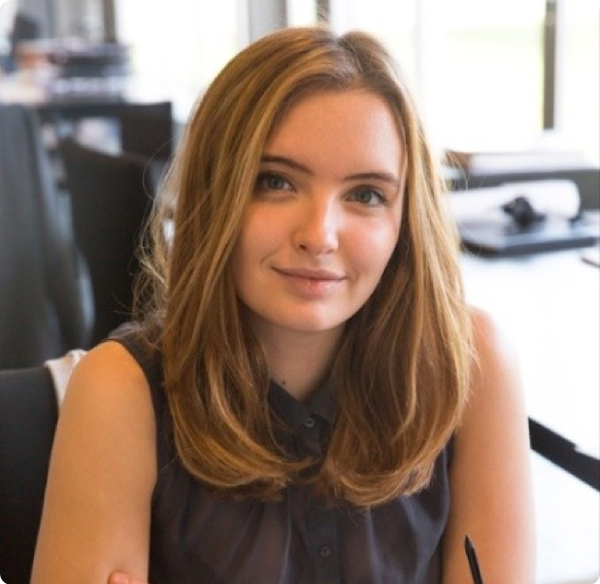 Laura Geerts
Communication and content
---
Inspiration and follow-up content plan
Design and guidance communication projects
Knowledge dissemination citizen communication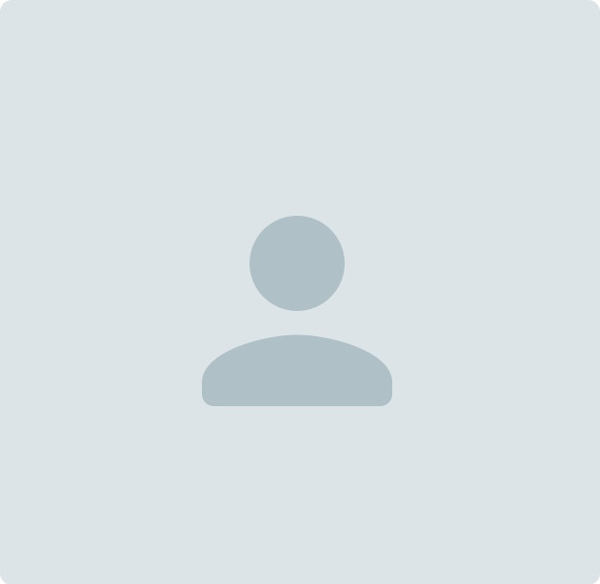 ?
---
Contact us for more information
Vision
Local communities are at the centre of citizen participation
With Hoplr in your municipality, you strengthen engagement and involvement on a neighbourhood level. Social cohesion, offline meetings and local engagement are the basic requirements for achieving meaningful inclusion and citizen participation. It's all about dialogue, working together and even getting your hands dirty.
Move from reaching citizens to involving citizens. From communication to citizen participation. A modern municipality knows what's going on and listens to its citizens. This way, policy making can be tailor made to the needs of the municipality's inhabitants.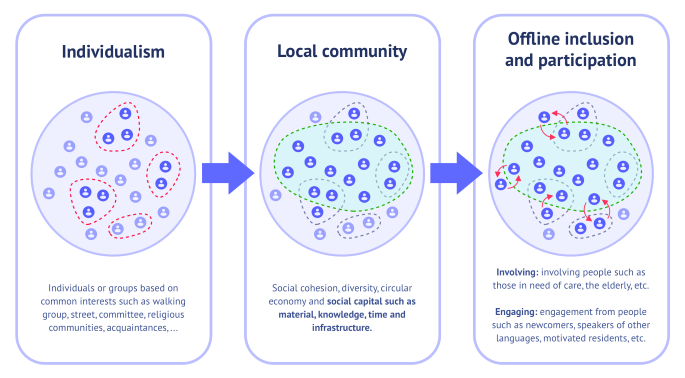 Hoplr shifts the focus from the individual to the local community. This way, we can get the silent majority involved. After all, an idea or initiative becomes valuable, only when it's carried by the entire community.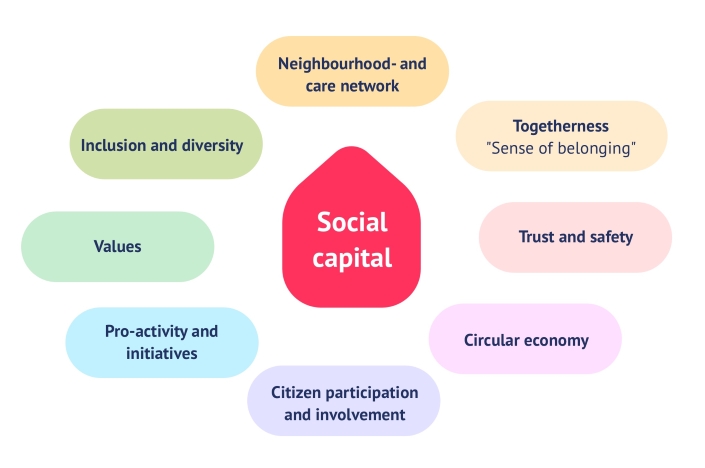 Hoplr makes it easy for citizens to rely on each other and on the social capital of the local community. For example, they use Hoplr to share information, to socialise, to organise activities, to find help with chores, and to exchange items.